<< Back to articles
The Popularity of Jam Band Music Festivals.
Andy Robertson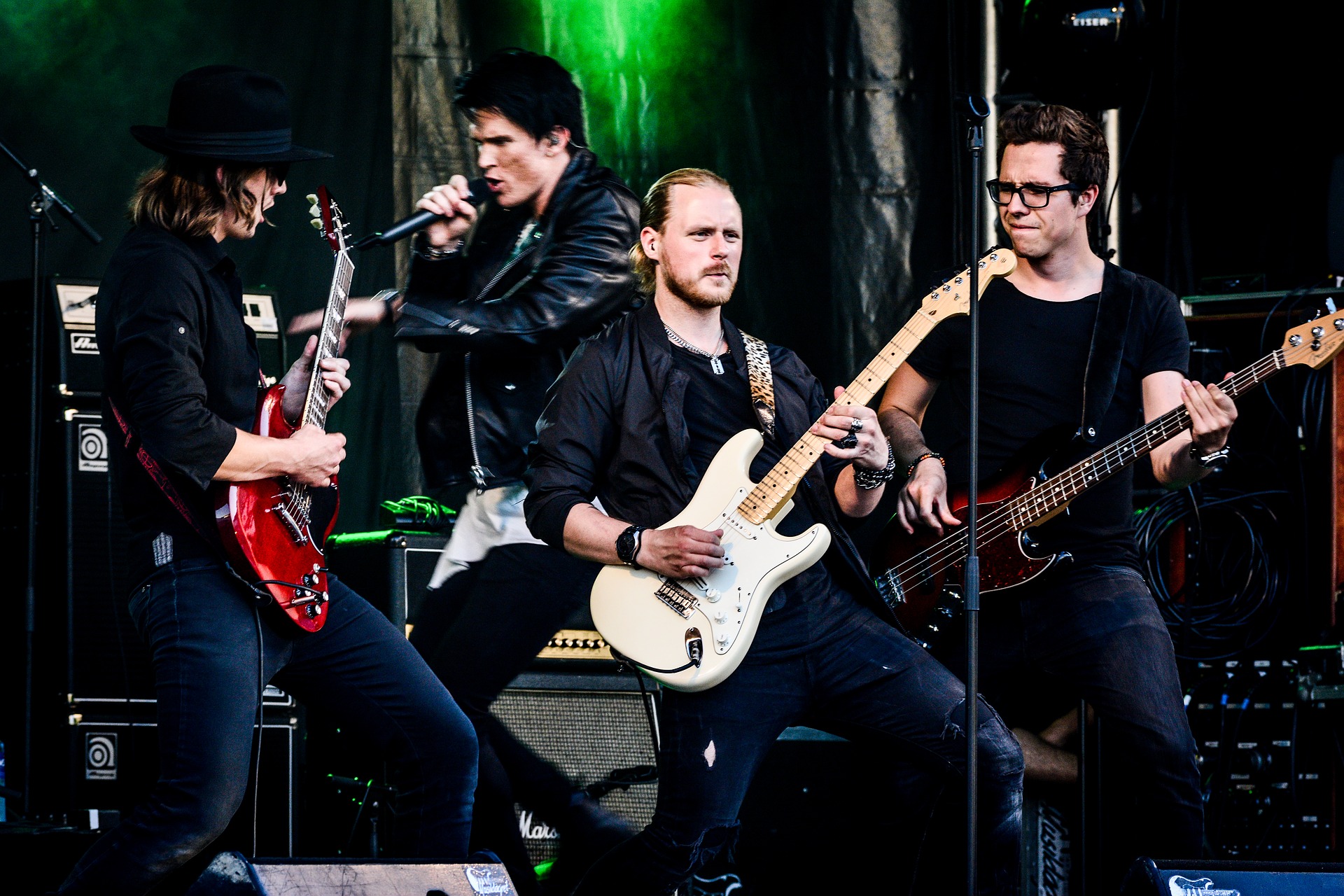 The jam band phenomenon has been around for some time and gained popularity in the 1960's with The Grateful Dead by combining numerous genre styles with long improvised 'jam' sets. These grassroots festivals continue to be popular followed by a core group of fans and devoted followers.
These 'jam band' festivals are not big events with audiences generally no larger than 5,000 but the sheer number of festivals is certainly on the rise. The appeal and popularity of these festivals is easy to understand and, in some respects, harks back to the original free spirited music festivals of the 60's. For anyone keen to experience this style of music festival just search online for jam band festivals and trawl through the results and read up on the current scene. There are jam band festivals taking place around the world but most are located in the United States and is perhaps a reflection of their musical taste. With genres focussed on folk, blues, country music and jazz combinations it's not a style immediately recognised or appreciated by your typical music festival goer.

There are some unique aspects to some of these 'jam band' festivals that won't be found at the usual music festival. In some cases, the organisers will freely allow recording and filming but be certain to check the terms and conditions of ticket purchase and check with organisers if this is not clear. Some of these 'jam' festivals even encourage visitors to bring their own instruments and join in where appropriate giving event goers a new experience of jamming with like-minded people and on occasions playing with their favourite artists.

These styles of festivals try to break away from the shackles of the larger festival by being more informal and involving for event goers being free from the boundaries of corporate influence. For performance artists they are often not bound by complex contracts leaving them to play whatever they want and join in with other artists when they feel the urge. As most of these jam band festivals operate under charitable status and 'not for profit' it is unlikely that there will be many if any corporate sponsors. Organisers and ticket buyers are there for the musical experience joining together with like-minded individuals. A handful of these jam band festivals have grown in size and now look more like a regular music festival but to truly experience a genuine 'jam band' festival it's probably worth seeking out a smaller event with a laissez-faire attitude.

The variety and geographical spread of music festivals is what draws so many people every year to attend and experience live performances. The choice available to event goers means that they will always find the event that suits their preferences whatever that may be.

For any event organiser planning their music festivals using a software management platform like Festival Pro gives them all the functionality they need manage every aspect of their event logistics. The guys who are responsible for this software have been in the front line of event management for many years and the features are built from that experience and are performance artists themselves. The Festival Pro platform is easy to use and has comprehensive features with specific modules for managing artists, contractors, venues/stages, vendors, volunteers, sponsors guestlists and ticketing.
Image by Tommy Hammarsten from Pixabay

Andy Robertson
<< Back to articles
Contact us
---
Get in touch to discuss your requirement.
US: +1 213 451 3866 (USA)
UK: +44 207 060 2666 (United Kingdom)
AU: +61 (0)3 7018 6683 (Australia)
NZ: +64 (0)9887 8005 (New Zealand)
Or use our contact form here.