<< Back to articles
UK to appeal to individual European countries over arts touring 'crisis'
Andy Robertson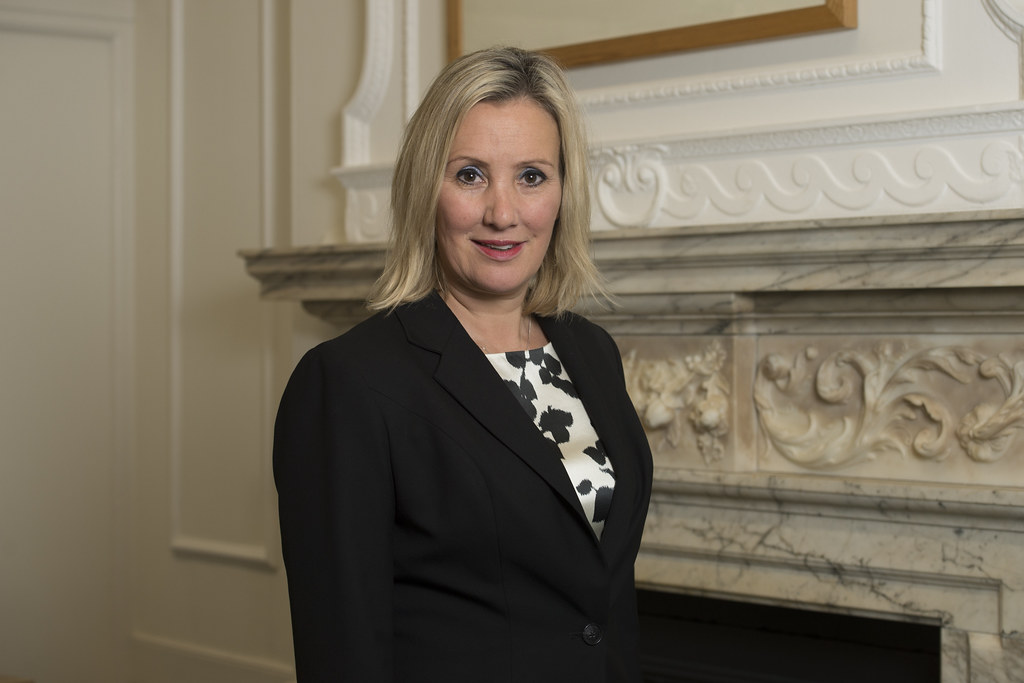 16th February 2021 (BBC News). The government has said it hopes to open negotiations with individual EU countries "very shortly" to help UK artists to tour after being told Brexit had created an "absolute crisis". Musicians, actors and their crews will face extra red tape and fees for visas to tour in some European countries. Speaking to MPs on Tuesday, arts figures said ministers must "act now". Culture minister Caroline Dinenage said there were no current talks to reach agreements with individual countries. She admitted there were "certainly a lot of obstacles to overcome", resulting in "quite a lot of sleepless nights for those across my department at the moment".
Image Credit: Lee Goddard
Andy Robertson
<< Back to articles
Contact us
---
Get in touch to discuss your requirement.
Or use our contact form here.