<< Back to articles
Why Are Live Performance DJs Making Music Faster.
Andy Robertson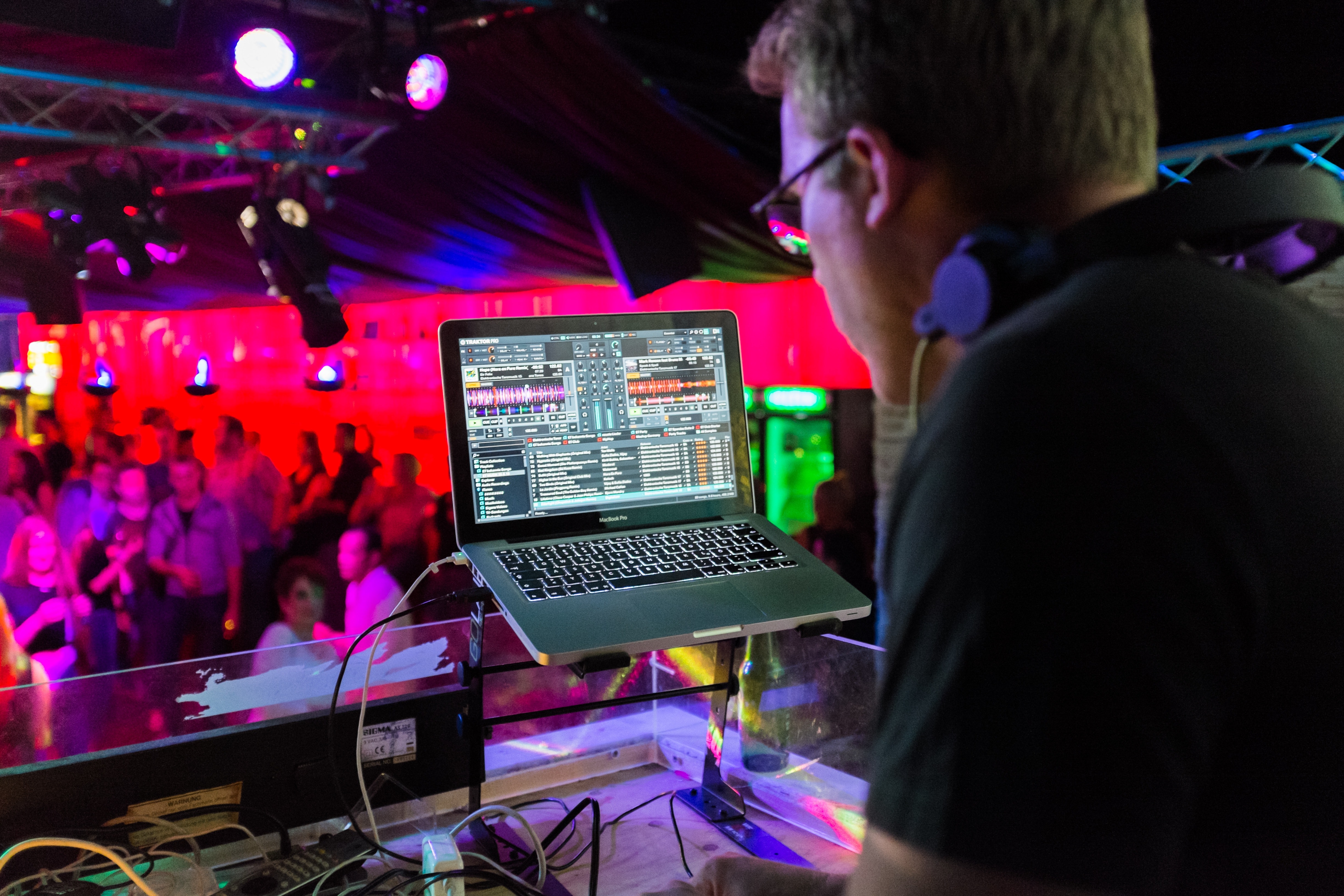 Everyone has their personal favourite genre of music and key to that is tempo. However, for DJs performing live at music festivals or nightclubs the trend seems to moving ever faster according to some sources. What's the story behind this trend and what is so special about that magic 120bpm tempo?
All live performing DJs like to create a party atmosphere by preforming sets that fill floors, that's part of the whole buzz about performing live. Since the emergence of the rave culture in the 90s house music and its many sub genres have been pumping out sounds between 120 bpm and 130 bpm. When Hi-NRG emerged it catered to a hard-partying gay scene in New York, described by Peter Shapiro and Lara Lee as being about "unfeasibly athletic dancing, bionic sex, and superhuman stamina".

Times have changed and DJs started to experiment with other genres and in some cases significantly bringing down the tempo with Drum and Bass, Deep House or even Hip Hop. However, DJs found that playing these slower tempo styles started emptying dance floors and to some extent may explain the shift back to faster tempo styles.

There are scientific reasons why listening to music at different speeds can seriously affect a dance floor atmosphere. Listening to music releases endorphins in the brain. Endorphins give people a heightened feeling of excitement and along with feeling euphoric, endorphins quell anxiety, ease pain and stabilize the immune system. In most cases the peak for endorphin release is when listening to music between 120bpm and 130bpm and to some extent explains why music genres at these speeds are floor fillers. Some DJs even refuse to include anything in their set under 120bpm as their experience suggests these speeds create the optimum atmosphere. In addition, the change in technology available to professional DJs has improved to such an extent that faster tempo music is now even more accessible than ever.

These faster tempo music styles seem to fit well with performances in front of a live audience. Away from this environment high tempo music is popular for those pursuing fitness and workout sessions. Streamed music conversely has seen a downward trend in tempo over recent years according to some studies. Perhaps this is the nature of people's habits preferring to listen to something more relaxing whilst working for example where the average tempo falls to about 60bpm. For anyone interested just search online about the trends in music tempo there are thousands of studies available to browse.

It appears that for live DJ performances the tempo of 120bpm or higher will keep the party going and also goes some way to explain the popularity of electronic music festivals over other genres.

For any live music organisers planning their 2021 events using a software management platform like Festival Pro gives them all the functionality they need manage every aspect of their event. The guys who are responsible for this software have been in the front line of event management for many years and the features are built from that experience and are performance artists themselves. The Festival Pro platform is easy to use and has comprehensive features with specific modules for managing artists, contractors, venues/stages, vendors, volunteers, sponsors guestlists and ticketing.
Andy Robertson
<< Back to articles
Contact us
---
Get in touch to discuss your requirement.
Or use our contact form here.