<< Back to articles
From Small Fields to Mega Music Festival
Andy Robertson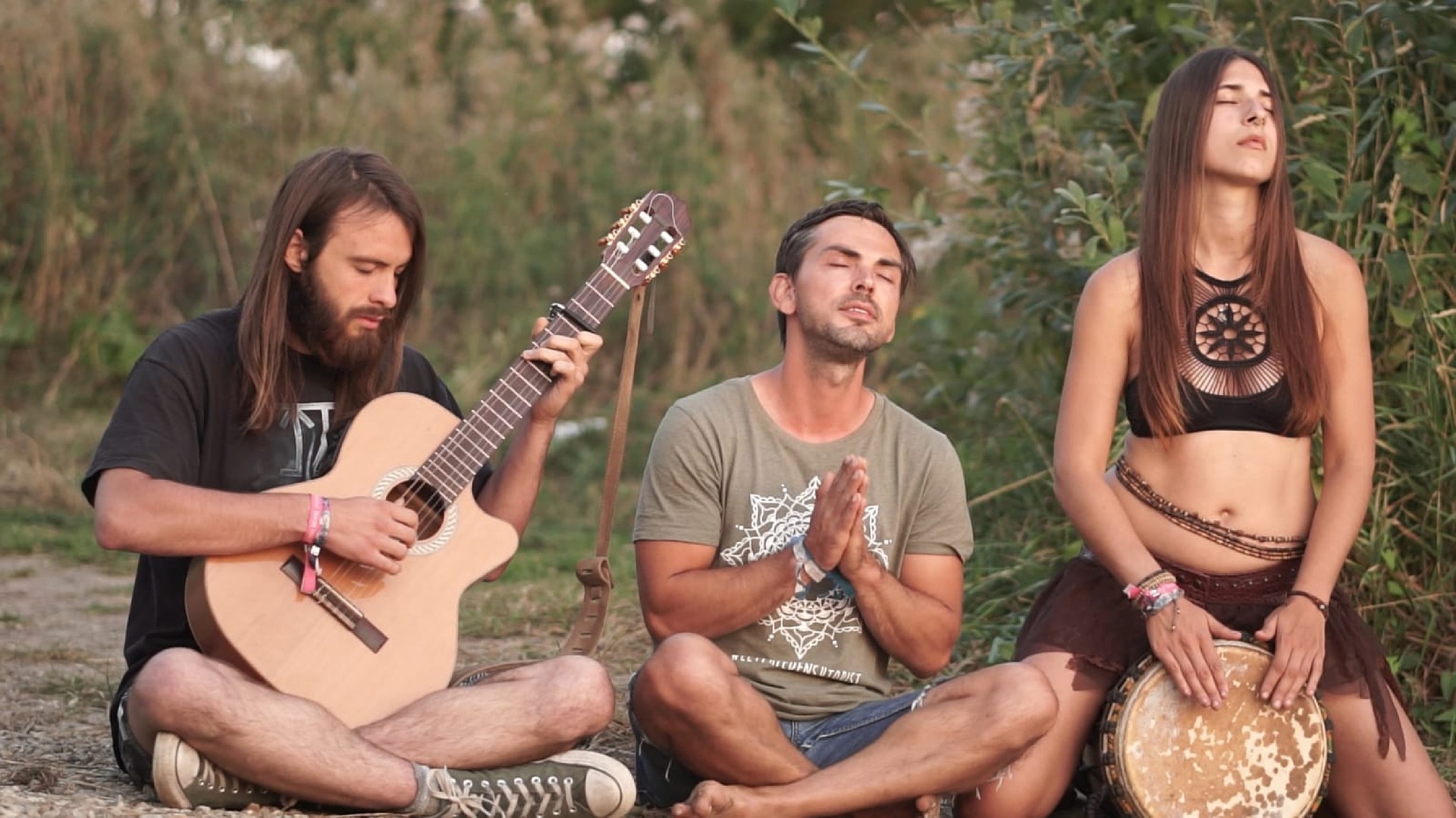 For many of the most well-known and prestigious music festivals they can usually trace their roots back decades ago to small informal parties held in a back garden or local farmer's field. Some of these festivals have gone by the wayside, perhaps just getting too big and becoming a financial burden but the best festivals live on getting better each year.

Just check out the history of some of the longest running music festivals in any country and the common theme is how they started as small parties with just a few hundred friends and family in attendance. There is also a high incidence of such events starting out in unused farmers' fields and founders are often the offspring of such landowning farmers. But how did such small events gain traction and get bigger and bigger over the years?

Where there is a potential audience there will be musicians and artists keen to perform and it's not unusual for a local music promoter to want to get involved as they see an opportunity to push their own contracted artists. The involvement of outside people who have experience of running live events can be a catalyst to future growth. An experienced organiser or producer will have all the right contacts to turn a small amateur event into a world class music festival. For those land owners with sufficient space and infrastructure the growth can come much easier.

Financial Motivation.
For anyone hosting a small annual event if it starts to grow in size, they start to see the potential to make money form the event each year. For some well organised events their annual revenues grow at a steady rate each year. With healthy revenues and profits it's not surprising that the big corporate event companies want a piece of the action and try to create a large music festival from scratch. However well organised these may be for some event goers there is no substitute for attending a music festival with a long history and tradition.

Unforeseen Problems that Cause Closure.
History is dotted with seemingly successful music festivals that ran for ten or twenty years that suddenly cease to exist. Digging further into the reasons why some common themes emerge. Firstly, upsetting local authorities and neighbours who are not fully engaged by the event organisers can cause the event to be closed down. The usual reasons include noise, environmental impact, rubbish disposal and traffic congestion for example. These are good enough reasons for local authorities to obtain the power to close a festival down. Secondly, the lack of control over drug distribution and abuse because of poor marshalling and an insufficient police presence has led to drug related deaths and crimes giving the police no option but the close the event. Finally, it is not unusual for struggling festival founders and organisers to get involved in suspect financial impropriety sometimes ending up behind bars.

Thankfully music festivals in the modern day are very professionally organised and managed to ensure their longevity along with enjoyment and safety for all event goers.

For any music festival organisers planning their 2021 events using a software management platform like Festival Pro gives them all the functionality they need manage every aspect of their festival. The guys who are responsible for this software have been in the front line of event management for many years and the features are built from that experience and are performance artists themselves. The Festival Pro platform is easy to use and has comprehensive features with specific modules for managing artists, contractors, venues/stages, vendors, volunteers, sponsors guestlists and ticketing.

Image by Ben Frieden from Pixabay

Andy Robertson
<< Back to articles
Contact us
---
Get in touch to discuss your requirement.
Or use our contact form here.