<< Back to articles
Marketing Live Events in a Pandemic.
Andy Robertson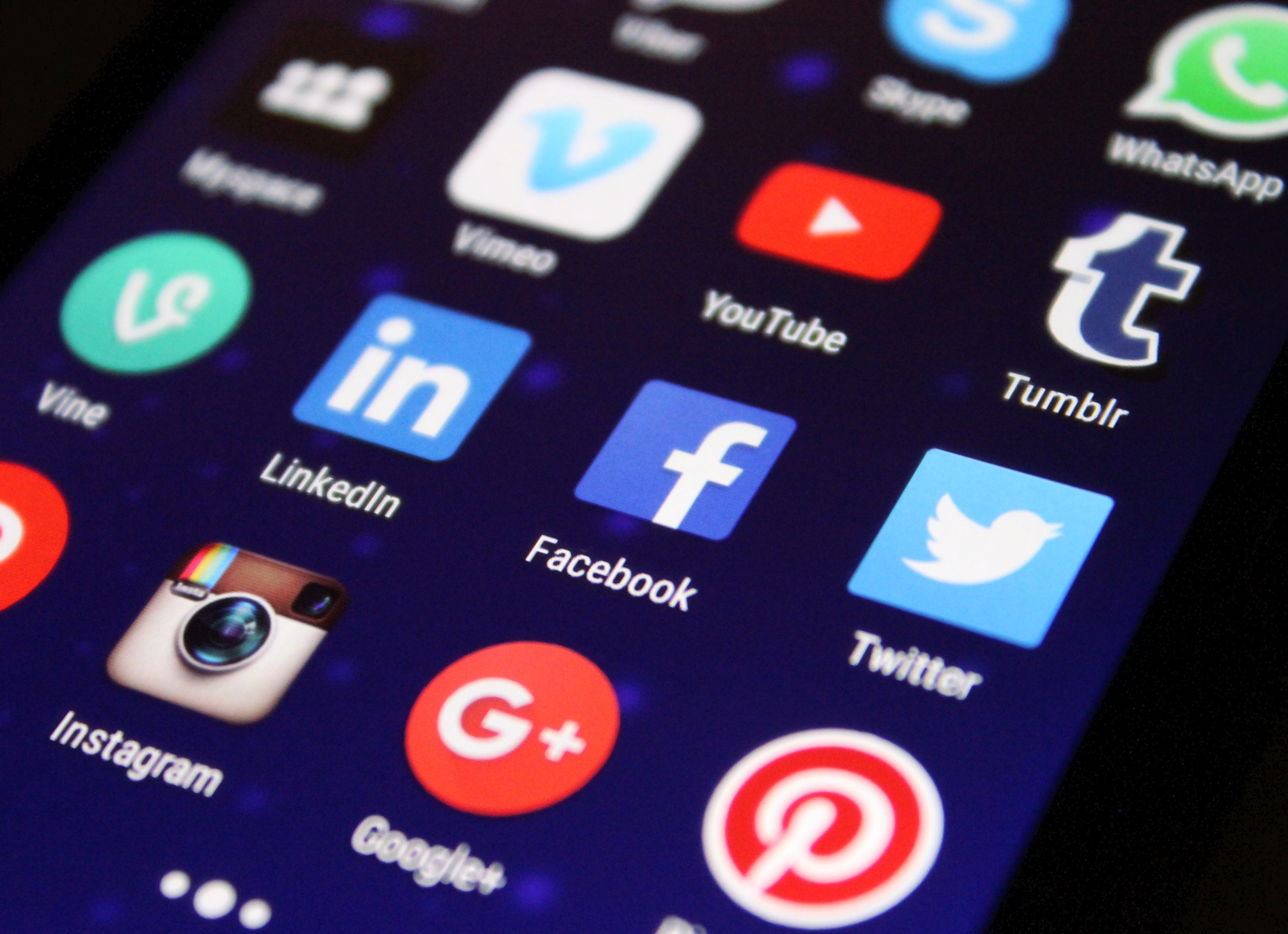 With the cancellation of events in 2020 many organisers decided to reduce budgets and staff with the easiest areas to cut being the marketing spend and staff. This does have an immediate financial benefit of reduced operational costs but in some ways is short-sighted as event organisers should be overhauling their marketing activity not stopping it.
For music festivals and larger live events postponed to sometime in 2021 organisers should reassess their marketing strategy and activity in light of the pandemic. There are too many big music festivals who have just gone completely silent making event goers unsure if that event will still take place in the future or if the organising entity still exists. Conversely some event organisers have got their marketing strategy just right by realigning their spend, mix of activities and communication messages.

Budgets.
Traditionally marketing budgets have been slashed during any economic downturn and the coronavirus pandemic has had the same effect. However, when competing events cut their budgets it means there is less noise in the market place meaning any advertising spend will enjoy greater reach.

Move Spend Online.
As traditional advertising and marketing spend declines event organisers are moving their spend online and focussing on digital marketing. Target audiences are spending more time on social media and this should be the focus of any activity. Having a good content marketing strategy will help to maximise engagement with existing and potential ticket buyers.

Timing.
By being observant and aware of any current news that relates to the events industry during the pandemic social media activities can be more dynamic and demonstrate that the event organisers are up to date with government policies and proposed restrictions that may affect future events.

Messaging.
Don't just pump out self-promoting messages about the event but add in an element of social responsibility by demonstrating how the event brand is supporting those on the pandemic front line either physically or with reinforced messages regarding staying at home for example. All communication should have a positive spin and avoid any doom and gloom messages. Readers of social media posts want to see copy that reinforces the schedules of event return dates and measures being put in place to ensure event goers safety.

Talent Management.
Changing the marketing strategy to be more online focused will require the right skill set and if the event team does not already include experts in digital marketing and social media then recruitment may be required. If staff budgets are tight there are plenty of contractors operating in these marketing fields who can be employed on a temporary or part time basis.

Marketing activity should not be turned off like a tap it needs to be adjusted for a changing environment with increased engagement and more measurable and cost-effective strategies.

For any event organisers planning their 2021 events using a software management platform like Festival Pro gives them all the functionality they need to plan every aspect of their event. The guys who are responsible for this software have been in the front line of event management for many years and the features are built from that experience and are performance artists themselves. The Festival Pro platform is easy to use and has comprehensive features with specific modules for managing artists, contractors, vendors, volunteers, sponsors guestlists and ticketing.
Image via Pixabay
Andy Robertson
<< Back to articles
Contact us
---
Get in touch to discuss your requirements.
US: +1 213 451 3866 (USA)
UK: +44 207 060 2666 (United Kingdom)
AU: +61 (0)3 7018 6683 (Australia)
NZ: +64 (0)9887 8005 (New Zealand)
Or use our contact form here.