<< Back to articles
Monetising an Event Website.
Andy Robertson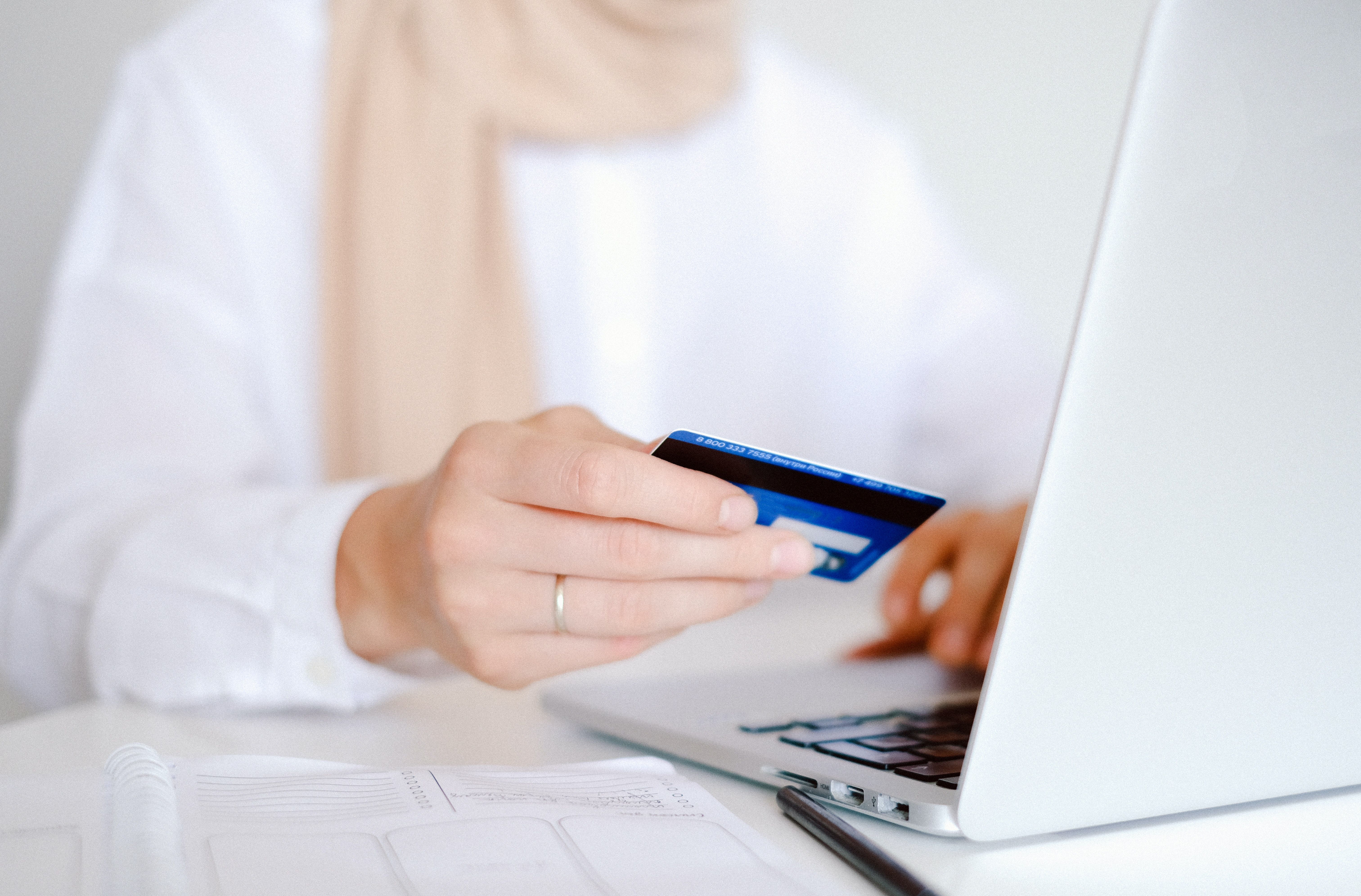 Whether it's a large music festival or other smaller event all have some kind of online presence. The events sector is not renowned for their sophisticated websites and have a tendency to be scarcely populated with content, poor usability and navigation perhaps relying on an online reproduction of their event poster.
This is slowly changing and needs to if event organisers are going to keep their target audience engaged. The days of a few static website pages should be consigned to the bin, unfortunately the music festival sector is still littered with websites that are horribly out of date.

Search Engine Optimisation (SEO).
Webmasters working for events companies should be employing the best and most up to date SEO techniques. Starting with an SEO and website audit helps understand what improvements can be made. understanding the SEO opportunities is divided into 'on-site SEO' (errors and fixes made to the code behind the website plus content) and 'off-site SEO' (measurement of organic search and back-links). Once the site SEO has been mastered the website will be ranked higher in online search engines attracting higher traffic matching the events target audience.

Advertising Revenue.
If the site is regularly updated with good quality content site users have a reason to visit the site frequently to consume that content. These traffic statistics become very attractive to advertisers who want target that audience. The higher the numbers the more that can potentially be charged. The events site can be designed to accept banner ads of varying sizes and positions. An alternative to chasing specific advertisers for advertising business is to use the Google AdSense service which automatically serves relevant advertiser's content in return for a small advertising revenue.

Ecommerce.
Almost all events offer some merchandise for sale but products tend to be limited and the fulfilment process is likely outdated and clunky for users to use. Most website design platforms (WordPress, Weebly, Wix and SqaureSapce for example) offer some ecommerce plug in functionality but their cost and useability can vary widely. As an alternative consider an ecommerce focused service like Shopify which is easy to use and provides superior ecommerce functionality.

Other Revenue Opportunities.
If the events company is producing a lot of quality content that is in demand consider creating a paid membership access service. Where there is regular news and features perhaps offer space to sponsored content or advertorials.

With a little effort to organise a site's SEO, setting up an advertising service like Google AdSense and creating a workable ecommerce solution the event site can generate passive income. With additional effort this revenue can be increased. Irrespective of monetising an event website the publishing of quality content on a regular basis should always be a key consideration in keeping the events online presence fresh.

For festival organisers planning their events for 2021 using a software management platform like Festival Pro gives them all the functionality they need to plan every aspect of their event. The guys who are responsible for this software have been in the front line of event management for many years and the features are built from that experience and are performance artists themselves. The Festival Pro platform is easy to use and has comprehensive features with specific modules for managing artists, contractors, vendors, volunteers, sponsors guestlists and ticketing. The event scheduling and dynamic calendar can link seamlessly to the events website saving time and effort in duplication.

Image by Anna Shvets via Pexels

Andy Robertson
<< Back to articles
Contact us
---
Get in touch to discuss your requirement.
US: +1 213 451 3866 (USA)
UK: +44 207 060 2666 (United Kingdom)
AU: +61 (0)3 7018 6683 (Australia)
NZ: +64 (0)9887 8005 (New Zealand)
Or use our contact form here.