<< Back to articles
The UK Insurance Sector and Music Festivals for 2021.
Andy Robertson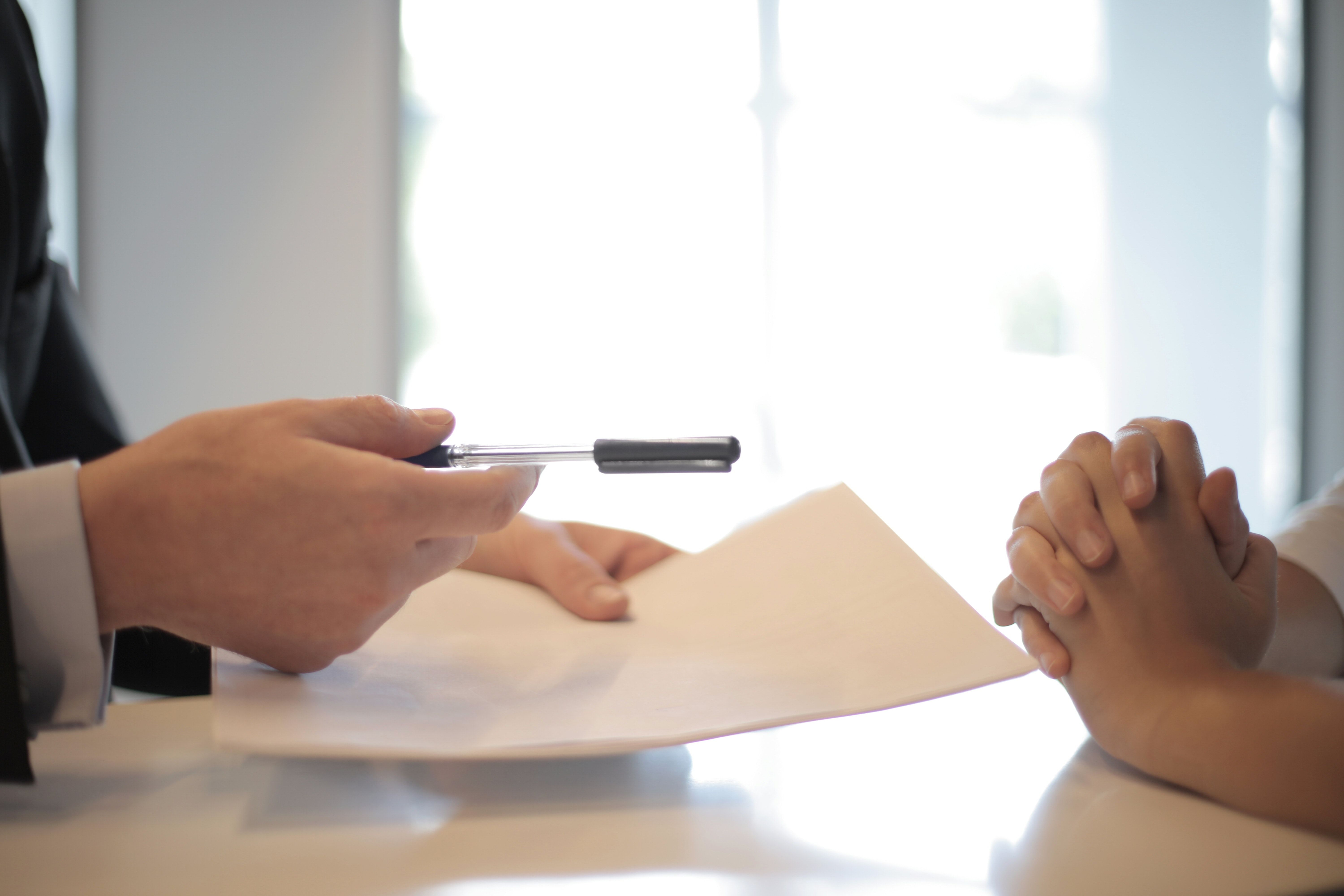 British music festivals have always had to provide suitable insurance coverage for their events. Festival organisers had a variety of policies to choose from to cover just about any eventuality. When coronavirus hit and festivals were cancelled some insurance companies paid out and others did not. What is likely to happen with insurance products in 2021?
The insurance industry much like any other has been looking for new opportunities in 2021 and for sure wherever there is potential risk and bad news an insurance product will be created for it. This applies not only to music festival organisers, vendors, artists, contractors and sponsors but there are now new products emerging for event goers that have purchased (or are thinking of purchasing) tickets.

Since the cancellation of so many events in 2020 insurance companies and their underwriters have been busy rewriting their policy terms and conditions and calculating risk and premium costs. As has been widely reported in the media (December 2020) the music festival industry have been in discussions with various government representatives regarding event insurance for 2021 because they fear the traditional insurance sector is unwilling to cover cancellation costs incurred should an event get cancelled due to coronavirus. There have been suggestions that The Government underwrite policies using some kind of reinsurance scheme to ensure that insurance policies pay out. These discussions are ongoing and have not yet been concluded.

In the meantime, music festival organisers can still purchase event insurance but should study the policy conditions carefully as the insurance companies have altered the terms and conditions in light of coronavirus. Currently any policy will likely exclude coverage for cancellation costs due to coronavirus. If it is covered premiums will be high and the policy wording carefully crafted to exclude many expenses.

On the other hand, the insurance sector has created new policies for event goers related to event cancellation and coronavirus. This presents a new opportunity for insurance companies and perhaps festival organisers too who could potentially partner with insurance companies to offer these polices to event ticket buyers for a cut of the premium.

These new event goer's policies that have recently been launched are relatively inexpensive and are coming from the traditional travel insurance sector and provide specific festival cover. Typically, these 'festival' policies cover: event cancellation before or during a trip and the cost of cancelled festival or event tickets, possibly including prepaid transport and accommodation. In addition, these insurance policies often add in specific coronavirus travel cover in case the policyholder tests positive for coronavirus prior to travelling. Plus, protection if an airline goes into administration due to the pandemic and cover if the policyholder is prevented entry at an airport due to showing symptoms of COVID-19.

For festival organisers planning their events for 2021 using a software management platform like Festival Pro gives them all the functionality they need to plan every aspect of their event. The guys who are responsible for this software have been in the front line of event management for many years and the features are built from that experience and are performance artists themselves. The Festival Pro platform is easy to use and has comprehensive features with specific modules for managing artists, contractors, vendors, volunteers, sponsors guestlists and ticketing. The system allows for uploading and storage of key documents like insurance policies for example.

Image by Andrea Piacquadio via Pexels
Andy Robertson
<< Back to articles
Contact us
---
Get in touch to discuss your requirement.
US: +1 213 451 3866 (USA)
UK: +44 207 060 2666 (United Kingdom)
AU: +61 (0)3 7018 6683 (Australia)
NZ: +64 (0)9887 8005 (New Zealand)
Or use our contact form here.