<< Back to articles
The Rising Popularity of Community Festivals.
Andy Robertson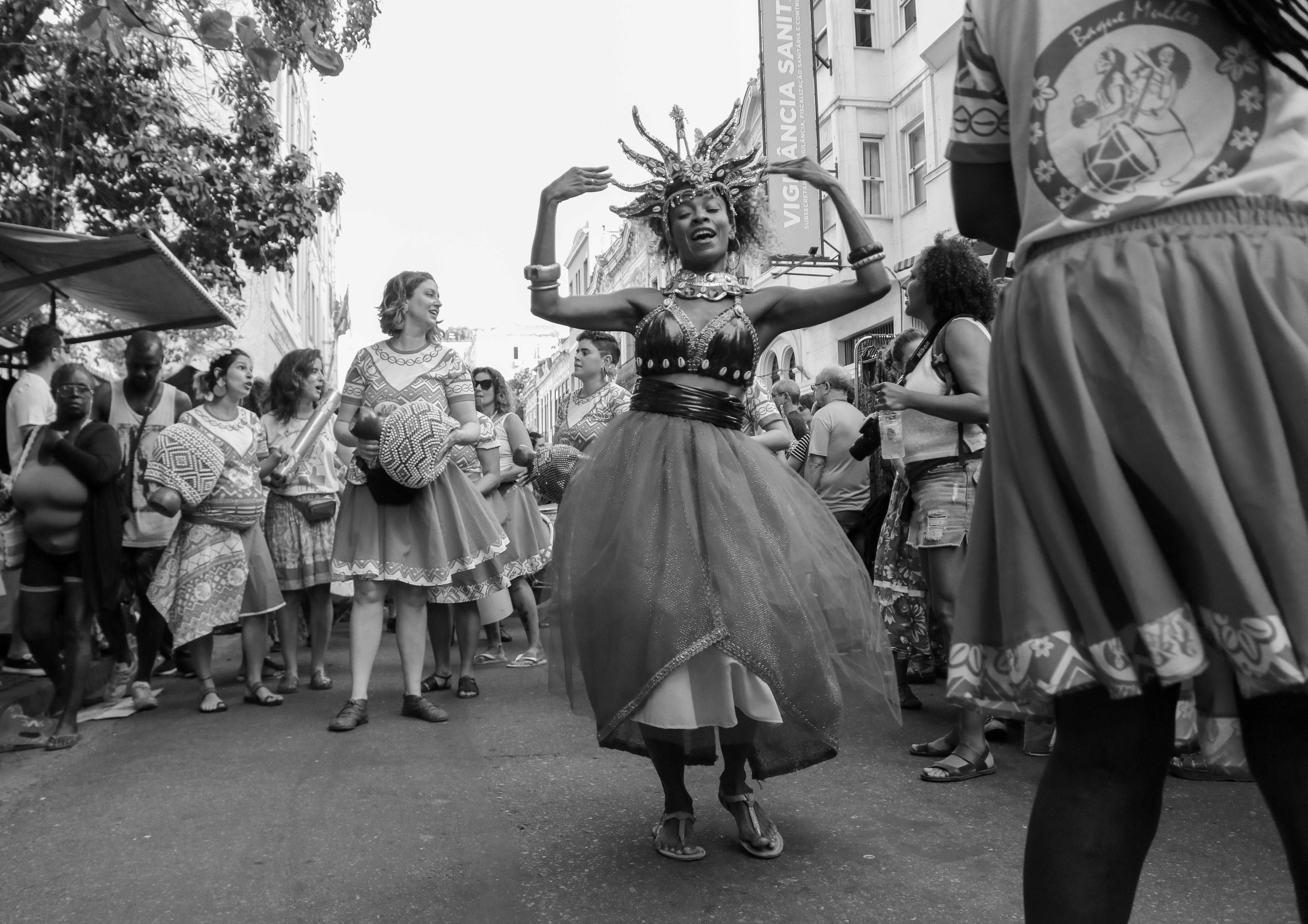 For those living in a town or region with a well-run local council they are probably fortunate enough to benefit from some form of organised local festival or event each year. Each city or local council is tasked with promoting local attractions, businesses and an overall community spirit and holding an annual festival is often a good way of achieving this.
By their nature a community festival aims to be non-commercial aside from raising money for local charities and other good causes they provide economic and social benefits to the community too. Often financed with income raised through the sale of vendor pitches as long as they don't make a loss the community festival continues to rise in popularity. The organising entity is often an events department within the local government structure and financed partly by local taxes and central government funding, the structure and funding sources may vary from country to country but the principles are roughly the same.

Free Entry.
Some of the longest running and most popular community festivals can attract hundreds of thousands of visitors and can be spread over a week or longer. As organisers do not charge an entrance fee the visitor numbers are kept high and as a consequence revenue earned from vendor pitches and sponsors should more than cover the costs of running the event.

Vendors and Sponsors.
The only source of revenue for community festivals and events are from vendors and sponsors with pitches often being highly sought after primarily because of the high footfall. Community festival organisers are always very selective about who they choose as vendors and sponsors because they must fit in with the festival objectives, perhaps raising awareness of a new local attraction or raising money for a new hospital or other service that will serve the community. Pitch space or designated demonstration areas are usually made available for free to showcase local services like Fire, Police and Ambulance services for example.

Hidden Benefits.
A community festival that attracts a high number of visitors has a knock-on effect on the local economy that cannot easily be measured. Local visitor attractions gain a boost in numbers and local restaurants and hotels benefit from increased business and this filters down to just about every local business. This helps to re-enforce support from the local community to continue holding these events every year.

Risks.
As with any regular festival or event there are financial risks should the visitor numbers not be as high as expected, other factors like inclement weather can have a significant impact on the costs too. The local council events team needs to ensure that their insurance and health and safety requirements are current and up to date.

For community festival organisers planning their events for 2021 using a software management platform like Festival Pro gives them all the functionality they need to plan every aspect of their event. The guys who are responsible for this software have been in the front line of event management for many years and the features are built from that experience and are performance artists themselves. The Festival Pro platform is easy to use and has comprehensive features with specific modules for managing vendors, contractors, volunteers and contactless ordering.

Image by Gabriel Foureaux via Pexels
Andy Robertson
<< Back to articles
Contact us
---
Get in touch to discuss your requirement.
US: +1 213 451 3866 (USA)
UK: +44 207 060 2666 (United Kingdom)
AU: +61 (0)3 7018 6683 (Australia)
NZ: +64 (0)9887 8005 (New Zealand)
Or use our contact form here.