<< Back to articles
Music Festival Organisers Must Keep Communicating.
Andy Robertson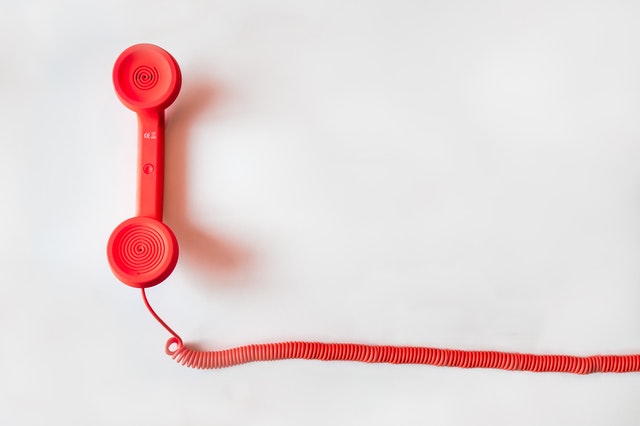 When the coronavirus pandemic hit earlier in 2020 many music festival organisers made the tough decision to postpone their 2020 events until 2021. For event goers and ticket buyers this was a frustrating period because the highlight event of their summer had been taken away. Most ticket holders opted to carry over their tickets to 2021 so constant updates are essential.
There are currently far too many examples of music festival organisers who seem to have just shut up shop and stopped communicating with ticket holders completely. It's almost as if all the event staff were furloughed or laid off and the event website just has a single holding page stating that the festival is postponed to 2021. Some organisers have made this worse by failing to include any contact details and even if they do are non-responsive to enquiries.

In this period of uncertainty, it is vital to stay engaged with a loyal audience and particularly the ticket holders. Providing regular updates on the website and social media channels will reassure ticket holders and provide a degree of confidence that the organisers are professional and have their interests at heart. In addition, the provision of comprehensive FAQs and a responsive contact channel shows great customer service.

Given the long lead time to get a music festival planned and implemented festival organisers with events happening in the summer of 2021 will be in the throes of theIr planning process right now. For those silent music festival organisers with supposedly postponed events this is a big concern for current ticket holders. As a minimum organisers should ensure that their website includes a news section with content no older than a week and replicate this on social media channels. In addition, they should make sure that customer enquiries are answered promptly and ideally have a Service Level Agreement in place that specifies turnaround time for staff to answer. It's also worth considering using live chatbots on the website or providing a messaging service via WhatsApp or Facebook Messenger for example. Providing regular content and a responsive enquiry service will boost ticket holder confidence and provide reassurance to artists, contractors and vendors that the festival is well planned and organised.

To all those 'silent' music festival organisers it's time to update their static website pages and provide a current status on the event planning via their social media channels. Failure to do this is seriously going the dent reputation and jeopardise that event's future success. Thankfully these unresponsive festival organisers are in the minority but this level of poor customer service could impact on the music festival sector as a whole.

For music festival organisers planning their events for 2021 using a software management platform like Festival Pro gives them all the functionality they need to plan every aspect of their event. The guys who are responsible for this software have been in the front line of event management for many years and the features are built from that experience and are performance artists themselves. The Festival Pro platform is easy to use and has comprehensive features with specific modules for managing artists, vendors, contractors, volunteers, guestlists and contactless ordering plus a complete ticketing solution. The system allows for storage of important press releases and documents that can be uploaded to the event website and social media channels.
Andy Robertson
<< Back to articles
Contact us
---
Get in touch to discuss your requirement.
US: +1 213 451 3866 (USA)
UK: +44 207 060 2666 (United Kingdom)
AU: +61 (0)3 7018 6683 (Australia)
NZ: +64 (0)9887 8005 (New Zealand)
Or use our contact form here.