<< Back to articles
Non-Alcohol Sponsors for Music Festivals.
Andy Robertson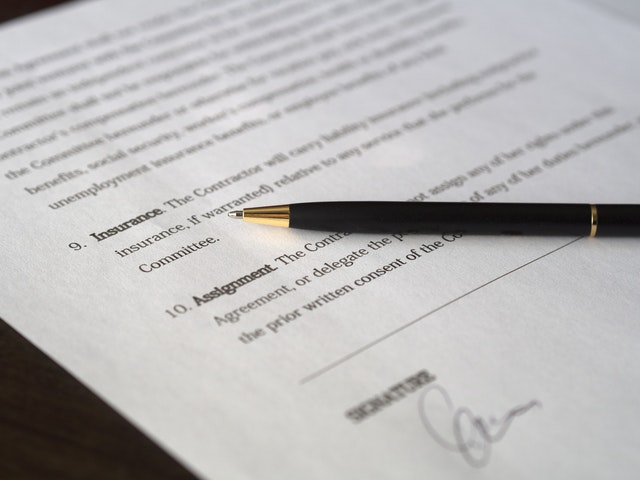 The music festival sector relies heavily on corporate sponsors to fund their events with the bulk of the global $1.6 billion sponsorship spend coming from alcohol brands. Being so reliant on one sector for sponsorship funding may leave some festival organisers exposed should any unforeseen issues arise from the connection between alcohol and festival goers.
It makes good business sense to consider diversifying the source of sponsorship funds to counter any future risks. For that reason, music festival organisers should make more effort to find non-alcohol sponsor funds. There has been an emergence in recent years of certain sectors allocating more funds to music festival sponsorship. It does, however largely depend on the demographics of the festival audience and a desire for a particular brand to connect with that audience. The most popular non-alcohol brands moving funds into music festival sponsorship come from some of the following sectors:

Mobile Networks.
Network providers are finding it increasingly difficult to differentiate themselves from the competition and are putting more funds into event sponsorship to promote their brands. Attracting a younger audience is often key to their strategy as the younger profile festival audience is more likely to account for their higher spending customers. Music festivals provide perfect opportunities for mobile networks to connect (literally) with potential customers and as most music festivals are held in remote locations, they are by default heavily reliant on mobile networks. Brands active in UK music festival sponsorship include Vodafone, Virgin Mobile and O2.

Car Manufacturers.
Not as obvious but with the emergence of cleaner fuel and EV models the big corporate motor manufactures are keen to build awareness and brand loyalty amongst future car buyers by showcasing their latest environmentally friendly offerings. Such branding can also fit well with any festival that has a focus on sustainability and environmental issues. Brands active in global music festival sponsorship include Ford, BMW and Toyota.

Clothing Brands.
As with other brand sponsors sports clothing brands like Adidas want to target a younger more active and affluent audience and the music festival demographics fit with this in most cases. Adidas have, in recent times, been allocating a larger proportion of their sponsorship budgets into music festivals around the world. Other brands like Lacoste have also dabbled with music festival sponsorship but preferring to focus on the more limited VIP festival goer.

For music festival organisers prepared to consider non-alcohol corporate brand sponsorship there are more and more opportunities emerging enabling them to diversify their sponsorship funding model. Having such a high reliance on a single type of sponsor will always expose that event to financial shortfall and risk should their primary sponsor pull out. With the coronavirus pandemic hitting the music festival business hard in 2020 some corporate brands will have altered their sponsorship budgets, some up and some down, creating potentially more opportunities for music festivals seeking sponsorship funding in 2021.

Using an event management software platform like FestivalPro music festival organisers get all the functionality they need to manage their sponsors. The guys who are responsible for this software have been in the front line of event management for many years and the features are built from that experience and are performance artists themselves. The FestivalPro platform is easy to use and has comprehensive features for managing the entire music festival planning process including specific modules for sponsors, artists, contractors, volunteers, vendors and ticketing.
Andy Robertson
<< Back to articles
Contact us
---
Get in touch to discuss your requirement.
Or use our contact form here.