<< Back to articles
Curating Music Festival Content.
Andy Robertson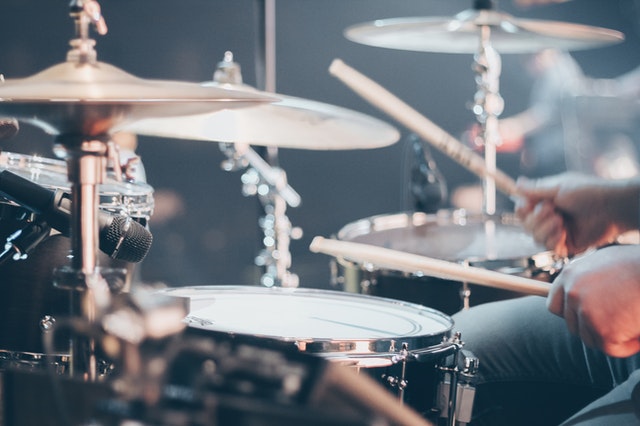 Any large music festival will have someone responsible for curating the content, they may have a wide range of job titles but the essence of a festival curator is to source and produce content that fits with the festival themes, genre and overall ethos. It's a specialist role that requires a unique skill set, so what exactly does a festival curator do?
The festival curator will always start at a strategic level with the festival organisers to fully understand what they want to deliver. This strategic overview will include details of the target audience and their demographics along with an indication of the type of content the organisers want to offer their visitors. In most case this will not be limited to musical acts but could include a broad range of creative performance acts so the festival curator needs to be flexible in understanding the right mix for the festival in question.

Music festivals generally like to have a mix of performance artists including well known big name acts and up and coming artists too. The festival curator may well have an integral role in putting together specific shows for each stage and getting a cohesive schedule of artists that fit well in that show theme. They will have control in curating the musical content of the festival including who performs on stage, when and where. Festival curators are always under pressure from artist's PR companies keen to push their artists of interest but the curator must have the ability to see through the hyperbole and judge each artist on their ability and festival fit. Having an unbiased approach helps to keep the mix of performance artists selected fresh and more likely to fit with audience expectations.

The festival curator will spend vast amounts of time researching and sourcing new artists that will be a good fit for the festival. They use their skill and experience to find artists that are creative and capable of a professional live performance. Aside from sourcing performance artists the festival curator also works closely with the organisers to deliver the messaging, brand development, marketing and PR strategy and activity for the festival.

Using visitor feedback after each festival can help provide an insight into what worked well and what didn't in terms of the musical content that was delivered. The festival curator can use this to change their strategy for the next event with changes in the type and mix of content presented, to some extent it's like putting together a complex jigsaw of pieces to create the whole event. An ability to recognise and source good talent combined with relationship building skills make the festival curator a sought-after individual.

Using an events software management platform like FestivalPro festival organisers get all the functionality they need to manage music festival content curation. The guys who are responsible for this software have been in the front line of event management for many years and the features are built from that experience and are performance artists themselves. The FestivalPro platform is easy to use and has comprehensive features for managing artists with specific modules for artist management including application forms, riders, advancing, fees, travel and accommodation and technical specifications. All stored in one centrally controlled database with secure access allocated to specific roles.
Photo by Josh Sorenson from Pexels
Andy Robertson
<< Back to articles
Contact us
---
Get in touch to discuss your requirement.
Or use our contact form here.