<< Back to articles
Boost Event Ticket Sales with Ticket Ambassadors.
Andy Robertson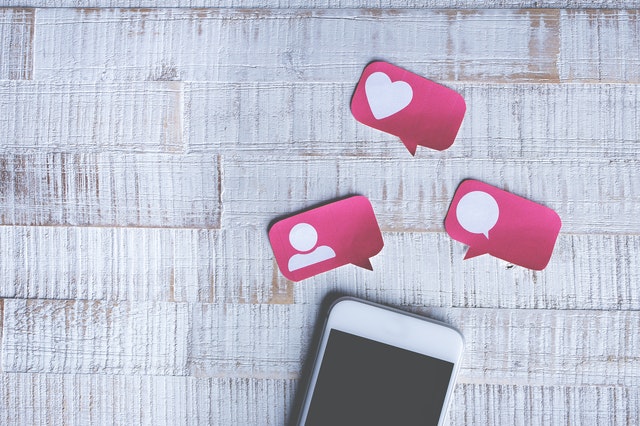 Finding new ways to boost ticket sales for live events is going to be more important in 2021 when the events industry hopefully makes a recovery. Event organisers have traditionally used ticketing agents in conjunction with their own online sales channels to sell event tickets although using the big corporate agents like Ticketmaster can prove very expensive.
Selling event tickets direct via an event's own online sales channels is the most cost-effective way to sell tickets, it is also easier to control the supply and pricing of the tickets available for sale. Rising in popularity is the use of ticket ambassadors who sell tickets on behalf of the event organisers, however, the difference with ambassador programmes is that organisers retain control over pricing, availability and branding.

Event organisers can recruit ambassadors based on strict criteria to ensure that they have all been vetted as reliable and trustworthy. Ideally organisers should create ambassador specific ticket booking links and pages ensuring the event branding is retained. Ambassadors can range from a small semi-professional operators to students looking to earn a small supplementary income.

It's easy and straightforward to get up and running with an ambassador programme. Organisers just need to set out the parameters within which ticket ambassadors can operate and a formal agreement should be created and signed off by both parties. Such agreements will include the ticket allocation by volume and type along with the pricing and commission payable. If planning for events in 2021 it makes sense to start recruiting ambassadors now to ensure they are up and running and ready once tickets go on general release. Organisers need to have a process in place to review and manage ambassadors to ensure the required level of customer service is maintained with ticket buyers.

The popularity of ticket ambassador schemes for events is growing and will surely gain more traction in the future as cost control becomes more important than ever. The benefits to the event organisers are that they maintain complete control over the ticketing process and event branding yet will save on marketing costs. Event organisers get these benefits in exchange for a commission that will be lower than most larger well known corporate ticketing agents charge. As an alternative to commission rates for tickets sold organisers can create a series of rewards depending on number of tickets sold. By simply offering one VIP ticket to the ambassador for every 500 tickets sold, for example, will make the ambassador programme even more cost effective for the event organiser.

Using an events software management platform like FestivalPro live event organisers get all the functionality they need to manage a ticket ambassador programme. The guys who are responsible for this software have been in the front line of event management for many years and the features are built from that experience and are performance artists themselves. The FestivalPro platform is easy to use and has comprehensive features including a specific ambassador process within the ticketing module making it easy to set up and run a ticket ambassador scheme. The ambassador programme can link seamlessly with the ticketing functionality and ticket sales are updated in real time. Ambassadors get their own login and unique URL for use in promoting tickets sales.
Photo by Cristian Dina from Pexels
Andy Robertson
<< Back to articles
Contact us
---
Get in touch to discuss your requirement.
US: +1 213 451 3866 (USA)
UK: +44 207 060 2666 (United Kingdom)
AU: +61 (0)3 7018 6683 (Australia)
NZ: +64 (0)9887 8005 (New Zealand)
Or use our contact form here.