<< Back to articles
Using Transferable Skills to Survive in a World of no Events.
Andy Robertson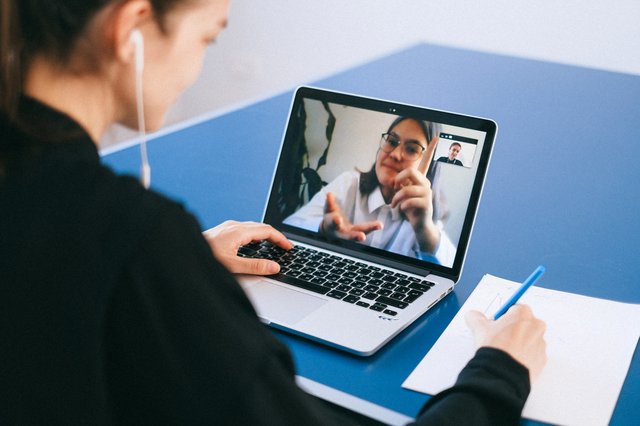 For anyone who was working in the live events sector the prospects for work are bleak with large numbers being furloughed or losing their jobs completely. However, for those who previously worked in this sector they will have built a wide range of transferable skills and experience that can be utilised in other industries.
In a world of no live events many musicians and artists have moved their performances online and into the virtual space or focused on new material creation. However, for those employed in the live events support services the current situation is far from clear and they have had to be creative in seeking new employment opportunities.

Anyone working in an event organising role will have natural project management skills and these can be put to good use in alternative industries like the IT and technology sectors. These businesses are always looking for people with good project managements skills capable of delivering a project on time and under budget often with limited resources. These project management challenges will sound very familiar to anyone who has previously worked as an event organiser.

Artists Liaison Managers have a natural ability for relationship management and these skills are much sought after in the just about any sector. Businesses are always on the lookout for people who can manage key customers and build profitable relationships. For more specialist roles like sound engineers and event producers the opportunities are fewer and limited to supporting online and virtual live performances by artists. Stage and event construction specialists have moved to the generic construction sector which is at least still functioning.

Using transferable skills to work in other sectors will provide employment until the live events industry starts to function again. Whilst working in other sectors can provide an income it will never replace the passion, atmosphere and satisfaction people get from working on a large music festival or similar large-scale event for example. Unprecedented times call for creative solutions for those who previously worked in the events sector.

Events companies can apply the same principles and look into utilising the facilities and skills sets they have and investigate alternative business opportunities, venues can start offering day time socially distanced events revolving around food for example. This can be the case for events venues used to bringing in large crowds to enjoy night-time events. Some venues are sizeable and can allow reasonably sufficient numbers to attend while still maintaining social distancing requirements. Nightclubs around the UK are now offering new day time dining experiences but with no dancing and the DJ's music volume turned down. Although the experience for event goers is not quite the same such events have proved popular and they do provide some income and much need work for employees.

Using an events software management platform like FestivalPro venue owners get all the functionality they need to manage a variety of new events. The guys who are responsible for this software have been in the front line of event management for many years and the features are built from that experience and are performance artists themselves. The FestivalPro platform is easy to use and has comprehensive features for managing artists, food and beverage and ticketing requirements.
Photo by Anna Shvets from Pexels
Andy Robertson
<< Back to articles
Contact us
---
Get in touch to discuss your requirement.
US: +1 213 451 3866 (USA)
UK: +44 207 060 2666 (United Kingdom)
AU: +61 (0)3 7018 6683 (Australia)
NZ: +64 (0)9887 8005 (New Zealand)
Or use our contact form here.